Miyagi - 09 / Dec / 2019
Best Gifts for the Holiday Season!
Looking for presents for Christmas or New Year? Here are our most thoughtful ideas. Something for every budget and purpose.
It's almost Christmas and New Year - thé time of the year to snuggle indoor with family and friends, have wonderful dinners and hand out lovely gifts. Oh my.. GIFTS! You still have to organize yours? Don't stress, we have got you covered. At Sucker Punch Skate Shop we have something for every budget and purpose, as long as you like roller skating, cool swag or roller derby, you're good!
Winter is coming
It's cold outside, and nothing is more useful than a cool beanie. We have 2 different styles of Derby Cult beanies that will keep you warm and looking fly. One size fits all, so no guessing, just scoring with a cool (yet warm!) present.
Derby Cult has more options to dress you cool AF, though! Shirts, (crop) tops, tote bags... Check it out right here: Derby † Cult Beanies -- Derby † Cult wear
Skate safe and smell nice
You never imagined us using 'protection' and 'smelling nice' in one sentence, right? Think again! There are different ways to make this happen!

Everyone loses their mouthguard at one point, so you can always do someone the please with a new one, or a box to store it in. 
-- SISU Mouthguards and Case.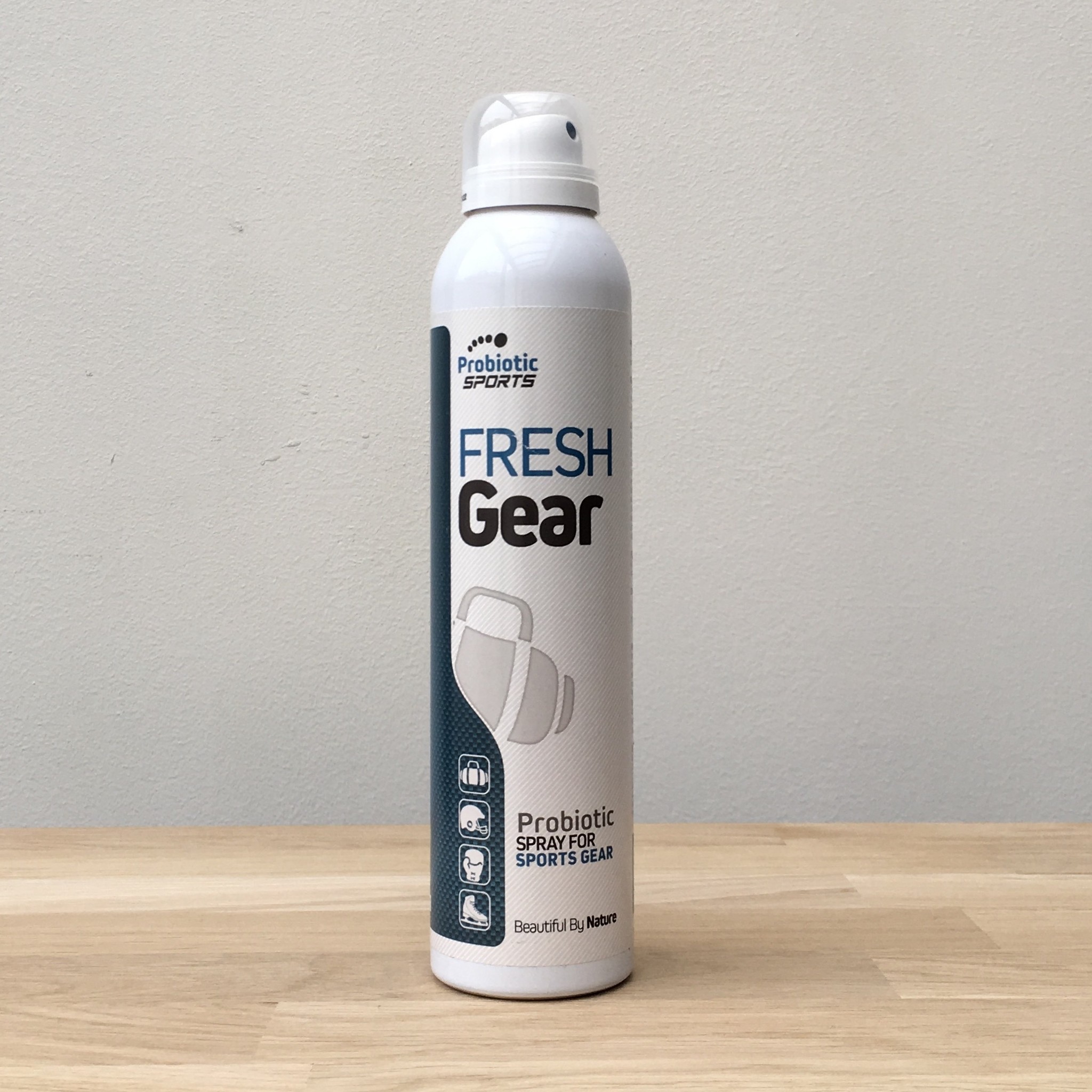 As your protective gear takes some time to dry and that does not always mean they stay clean, we are expanding our   range of products to dry and clean your protective gear. 

  Fresh Gear and Fresh Feet are probiotic sprays to neutralise the bacteria in protective gear and get rid of the smell!  
  Dreams come true!



Look cool!
Make your friends and family look cool. We have cool shirts from S1 Helmets, Derby†Cult, 187 Killer Pads and obviously Sucker Punch Skate Shop. You can even go for the Sucker Punch Sweat Pants of Sleeveless hoodie! You'll also find cool caps and bum bags. Some of your favourites are in promotion, too!
Our most popular print is the Skate Like A Girl, definitly in the crop top <3
-- Browse our apparel right here.
Travel in style
Derby people are hauling around with all their stuff all the time. Every time they open their skate bag, they could be thinking of you. Get your favourite person a new skate bag for all their gear, or a small one for their wheels and other stuff. The Rookie pack is a smaller and very budget friendly backpack - not too big, fits just what you need. The Reckless backpack isn't only stylish, it is very practical! Especially with the helmet cargo net saving space on the inside. Some skaters fit IN the backpack :')
The RD Elite Travel bag is perfect to travel easy. The trolley is practical in use and has a backpack you can zip off! Definitely our favourite (and 10% off).
A simple skate leash in black, pink or rainbow is practical for carrying skates around - starts at only € 6.95
Fancy a strong lifestyle tote bag with an adorable skate print? Get the cute tote bag with red or turquoise roller skates and details.
And obviously we have Sucker Punch Skate Shop totebags. This year we have them with a white logo and our turquoise logo.
This, that and other things
Yes, skates are a derby player's best friends, but there is so much more you can make them happy with. From simple bright laces and cool patches to colourful socks, or a fun retro workout DVD. These are all ideas for gifts under 20 euro.
You can go bigger with special shirts, a mouthguard (because those get lost all the time!), a set of outdoor wheels, skate park wheels or derby wheels, new protective gear or even recreational roller skates or park skates... But if you really don't know what to get, we offer gift vouchers! ↓↓↓
Gift voucher
And if you are in a hurry or you really don't want to choose, you can always opt for a gift voucher. You can choose the value of the voucher and to receive it as a card per post, or a PDF so you can print it yourself. It is easy and you are 100% sure you are giving a gift your beloved always wanted!
Holiday delivery
Consider these cut off dates for shipping in stock items in time for Christmas! Make sure you order before noon on that day for UPS to pick up your order and deliver it on your doorstep or at a pickup point near you before Christmas day. For New Year's gifts, add a couple of days. We do advise not to wait until the last minute - UPS deliveries might know delay due to the busy holiday season.


Monday 16th of December: Bulgaria, Croatia, Estonia and Greece
Tuesday 17th of December: Finland, Republic of Ireland, Italy, Latvia, Norway, Portugal and Spain
Wednesday 18th of December: Austria, Czech Republic, Denmark, France, Germany, Hungary, Poland, Sweden, Switzerland and the UK
Thursday 19th of December: Belgium and The Netherlands

Note that we will be closed between Christmas and New Year.
Enjoy your time with family, friends, cats and dogs.
Happy holidays!
Miyagi & Maarten <3
PS: Here's a derp photo for your enjoyment