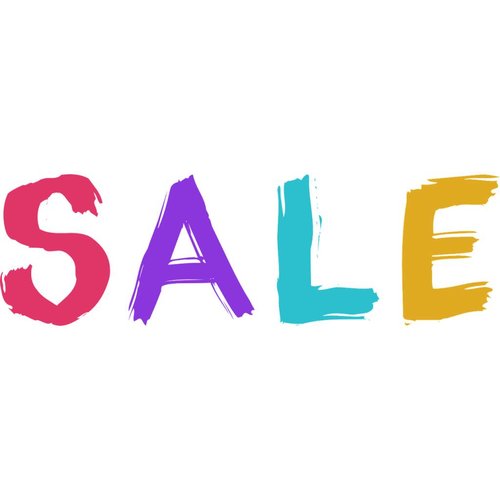 Enjoy our sale and bargains!
Every once in a while, manufacturers change prints, tweek boots, adjust technical parts or discontinue items for new products. As we carry over 4000 products in our store, we need to make space every once in a while as well. This corner is the place to find a bargain. Product pages have information on why said product is discounted. So all products in this category are in mint condition, unless stated otherwise.
This means you can shop around on a budget and still get great gear!