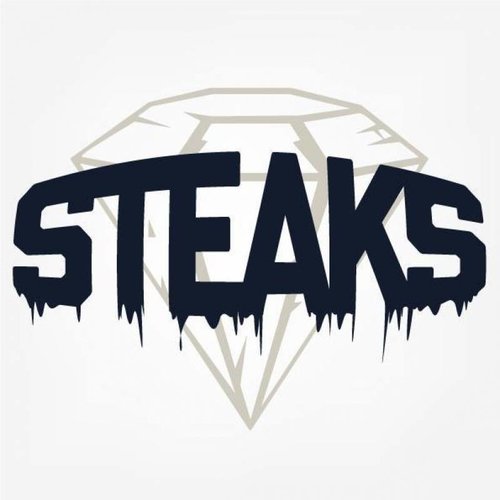 Steaks
STEAKS® develops and produces innovative, protective apparel for roller derby players. Our products protect skaters against injuries and bruises that keep them off the track. We know how important every skater is in a team, and from our point of view, every player is the most valuable.
Steaks® uses only high quality, functional materials that provide the perfect fit for the modern roller derby player. Steaks® is athletic, powerful and fun, just like roller derby. And by the way, these Steaks® are 100% vegan!
The garments are designed especially for roller derby players with consideration of legal target zones and skating posture. Padded areas cover the most common areas skaters get hit, block, push with or fall on. Sleek, flattering fit with stretchable and comfortable materials are one of the key points in design. The product has developed in collaboration with front line players from all over the world. The design is based on the needs of real skaters and experience of wearing the Steaks®
ORIGIN
Steaks® was established in 2014, by Suvi Alalantela ( alias Ysi Musta #9 ), a skater of Lahti Roller Derby. She began skating 2010 and was a one of the founder members of the LRD. She was a visible character in Finlands first wave of roller derby, and was known as a fierce jammer and a hard to pass blocker on the track.
The idea began back when fishnets and hotpants were in fashion. She saw potential in protecting apparel when working as a designer for motorcycle gear. Over time the concept grew, and the gear was first worn by Team Finland in December 2014, at the Blood and Thunder World Cup in Dallas, Texas.