OPEN WITHOUT APPOINTMENT
Welcome to our shop in Gent, Belgium. 
Drop by on Wednesday, Thursday and Friday between 12h and 18h; on the 1st and 3rd Saturday of the month between 12h and 17h.
Closed on Monday, Tuesday and Sunday.
What are you looking for?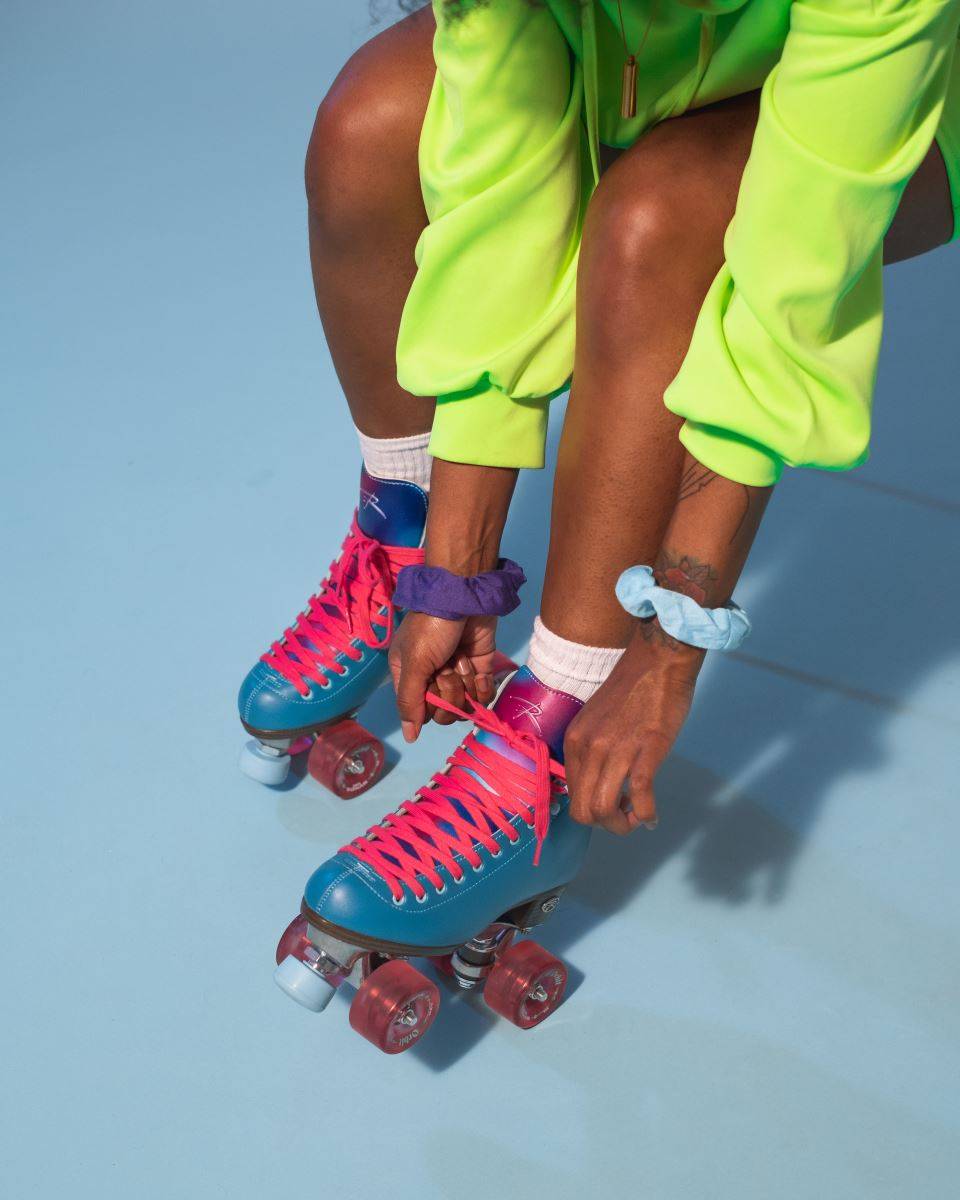 The Riedell Orbit is here!
3 beautiful colors, available in all sizes
Selected for you
Triple 8

€69,95 Incl. tax

Riedell

€199,95 Incl. tax

187 Killer Pads

€79,95 Incl. tax

Moxi Skates

€9,95 Incl. tax