What are you looking for?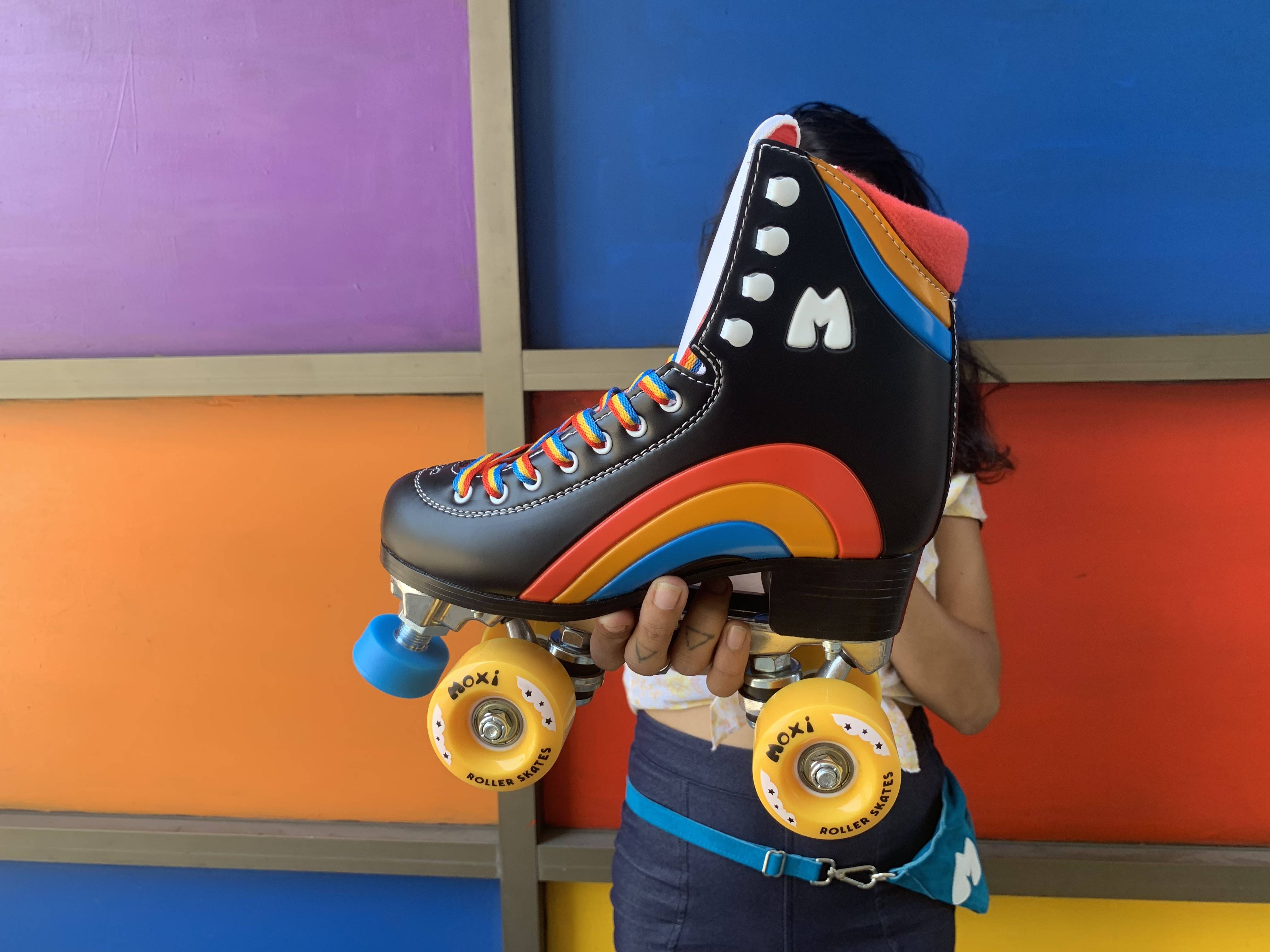 New Moxi Rainbow Rider
Pre-order your entry level Moxi roller skates
Selected for you
187 Killer Pads

€80,95€89,95

Moxi Skates

€99,95€114,95

Triple 8

€62,95€69,95

Moxi Skates

€8,95€9,95
Hi! We are Miyagi and Maarten and we run Sucker Punch Skate Shop together with our super cool staff. Established early 2011, we are the original European Roller Derby and skate Shop run by roller Shop run by skaters. We are here to help you find the right gear for your roller skating adventures, so explore our online webshop or get in touch for help.

Sucker Punch Skate Shop is the largest derby owned and operated store in Europe, operation ONLINE and actually having a PHYSICAL STORE. Heavily involved in the European Derby Community on a number of levels, we are best known for our reliable service, honest advice and competitive prices as well as our top quality products and extensive product range.

We run a physical store in Gent (Belgium), we operate online (that's right here!) and visit events all over Europe. Find out more about all this right here.

Is your team looking for a sponsor? As roller derby is our passion, we support leagues all over Europe. Your team could be part of our Sucker Bunch (get it?). Find out more.
[powr-chat id="5e07805c_1600257213"]